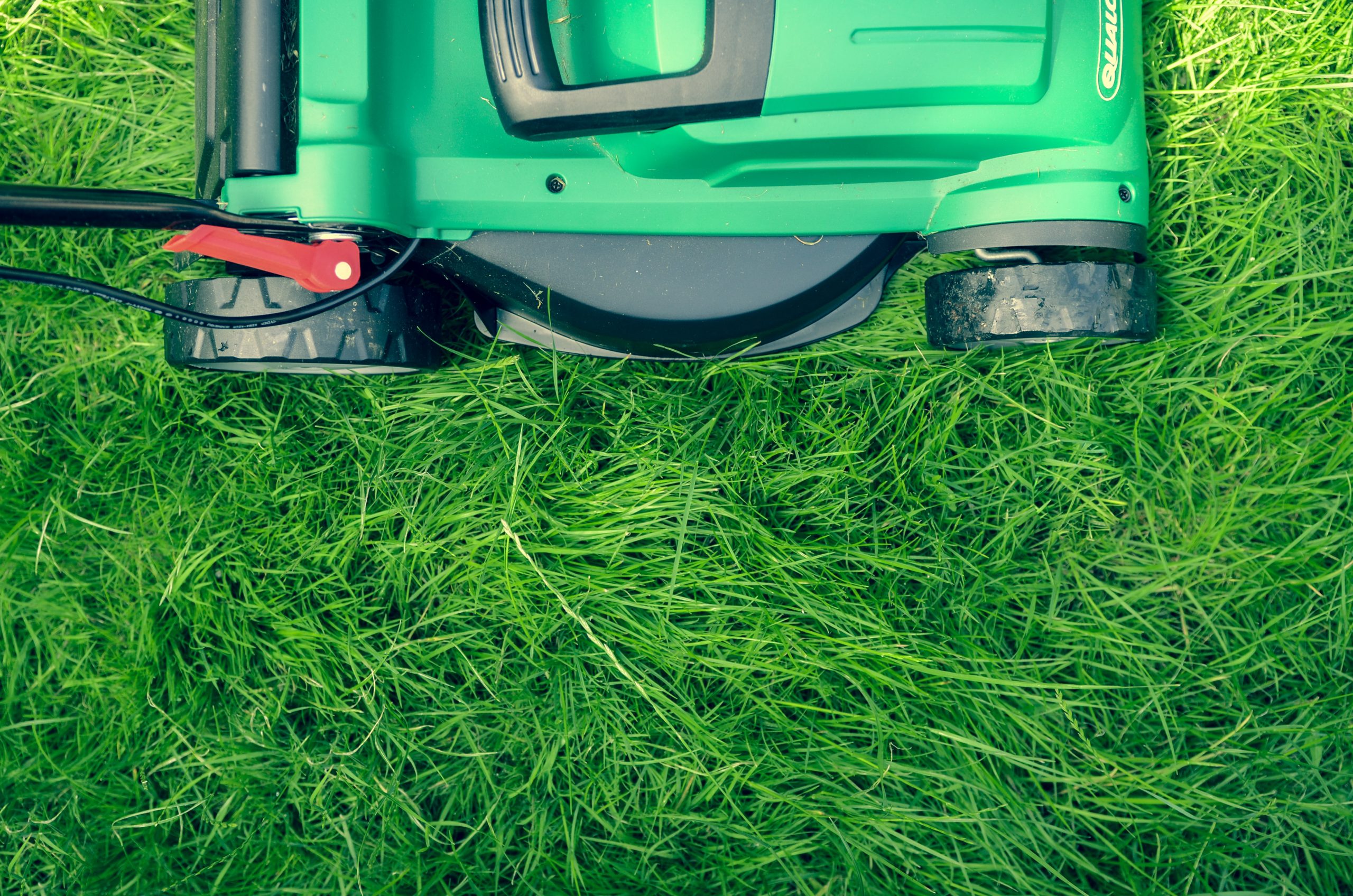 About the Project
I am currently working with Columbia Valley Landscapers of Longview, WA to develop a company website as well as a logo and other assets. Adobe XD and it's prototyping features have been a massive help in working with the company owners to produce and test a product that will soon be used to grow their client base.
This project is currently ongoing. Please watch this space for updates.
My Role
Below you can view two high-fidelity prototypes for the website I am creating for the company.