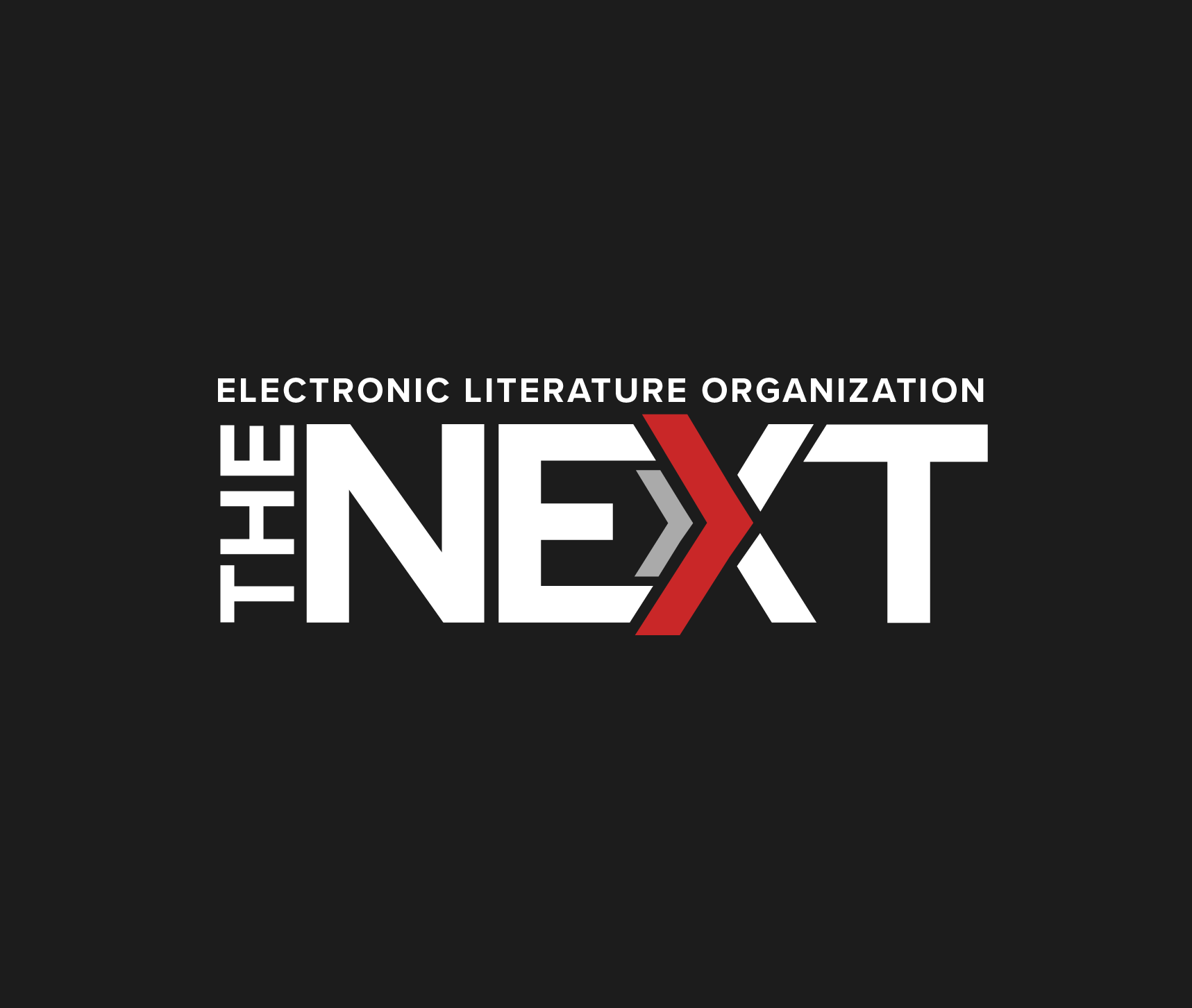 The Electronic Literature Organization's The NEXT project can best be described as a combination museum, library, and preservation space containing 30 collections and over 3,000 works of born digital literature owned or managed by the Electronic Literature Organization, an international arts organization.
On this project I served as the Video Production Lead and my main duties involve leading a team of interviewers and video editors to document the authors, artists and scholars who's collections populate the space. In total we conducted 13 interviews, creating both short introduction trailers to their collections, and full interview versions hosted on the projects Vimeo page.
Below you will find an example of an interview video my team and I have created.
As well as a trailer we produced to both explain what The NEXT is and capture the personality of the webspace itself.
In addition to these things, together my team:
Produced ADA (Americans with Disabilities Act) compliant closed captions for all of our short form videos
Uploaded and maintained videos on the Electronic Literature Organization's Vimeo page
Assisted the project Design Team in the creation of logos, animations, and other assets
Scheduled and conducted interviews with authors, artists and scholars from across the globe
Overall, the goal of my team in the project was to increase user experience throughout the virtual space with the help of these introductory videos. My role as lead allowed me to learn a lot about user accessibility through the use of closed captioning, as well as brand consistency as I maintained the projects values and mood across all our assets.
You can check out more of the awesome videos my team and I produced on the project Vimeo Channel, and feel free to explore the entire project here!