Projects
---
Columbia Valley Landscapers – UX/UI Designer
Worked with a growing local business to create a logo as well as website for their clients. Utilized high-fidelity prototypes and WordPress to bring the clients vision to life.
Skills & Software: Prototypes, Ecommerce, Web Design, WordPress, Adobe CC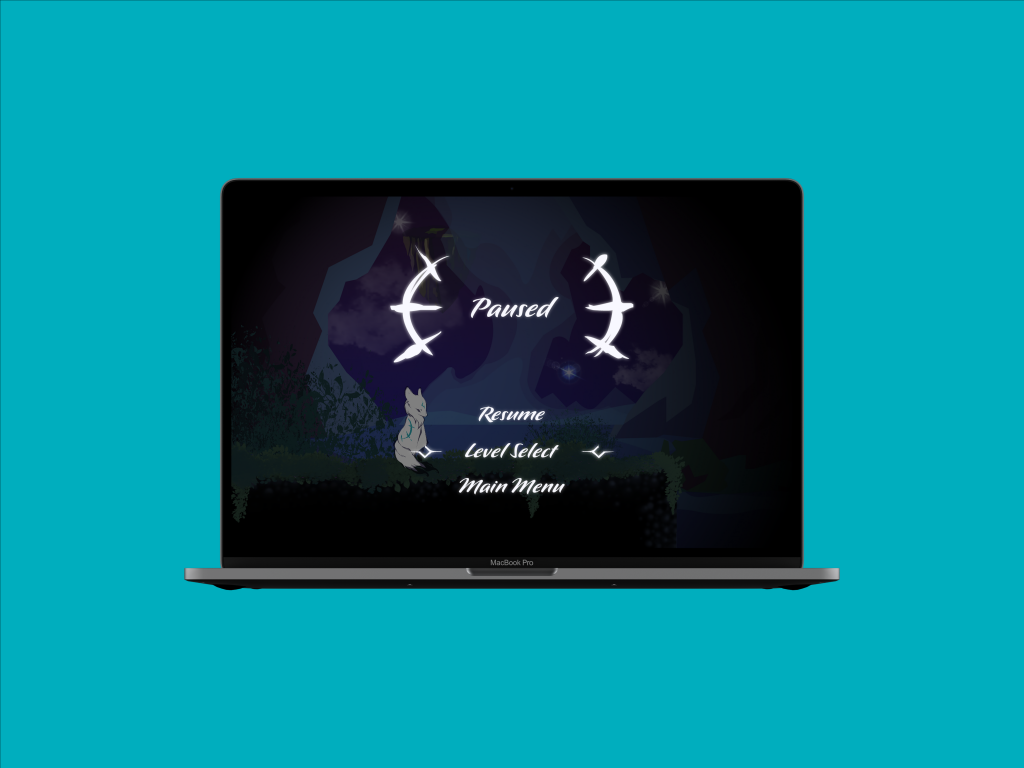 Húlí – UX/UI Team Co-Lead/ UI Artist
Helped lead a team of UX/UI designers in the creation of two websites, wire flows, mockups, and user interface assets for a 2D side scrolling video game.
Skills & Software: Wireframing, Prototypes, Multimedia Design, Figma, Adobe CC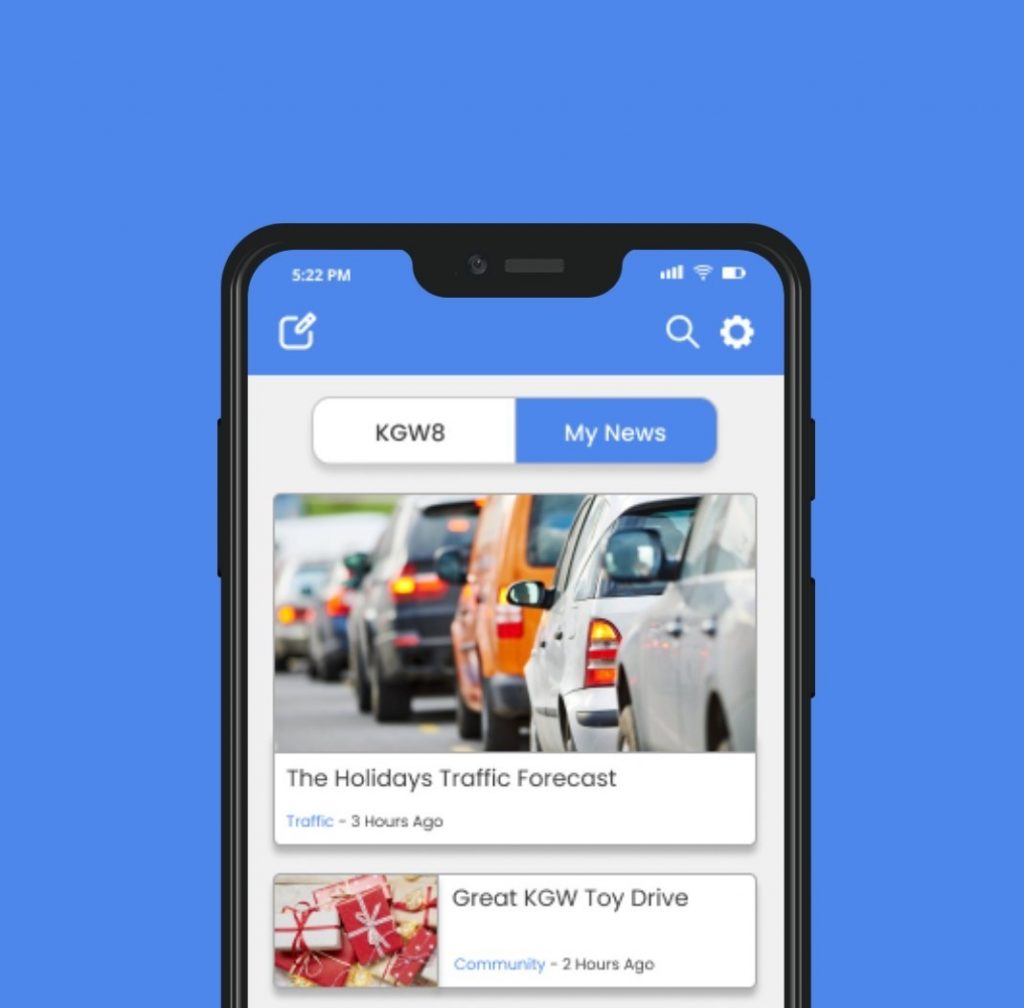 KGW8 Mobile Case Study – Personal Project
A complete redesign of a mobile app addressing the concerns of users utilizing research, prototyping, and usability testing.
Skills & Software: Wireframing, Prototyping, User Testing, Figma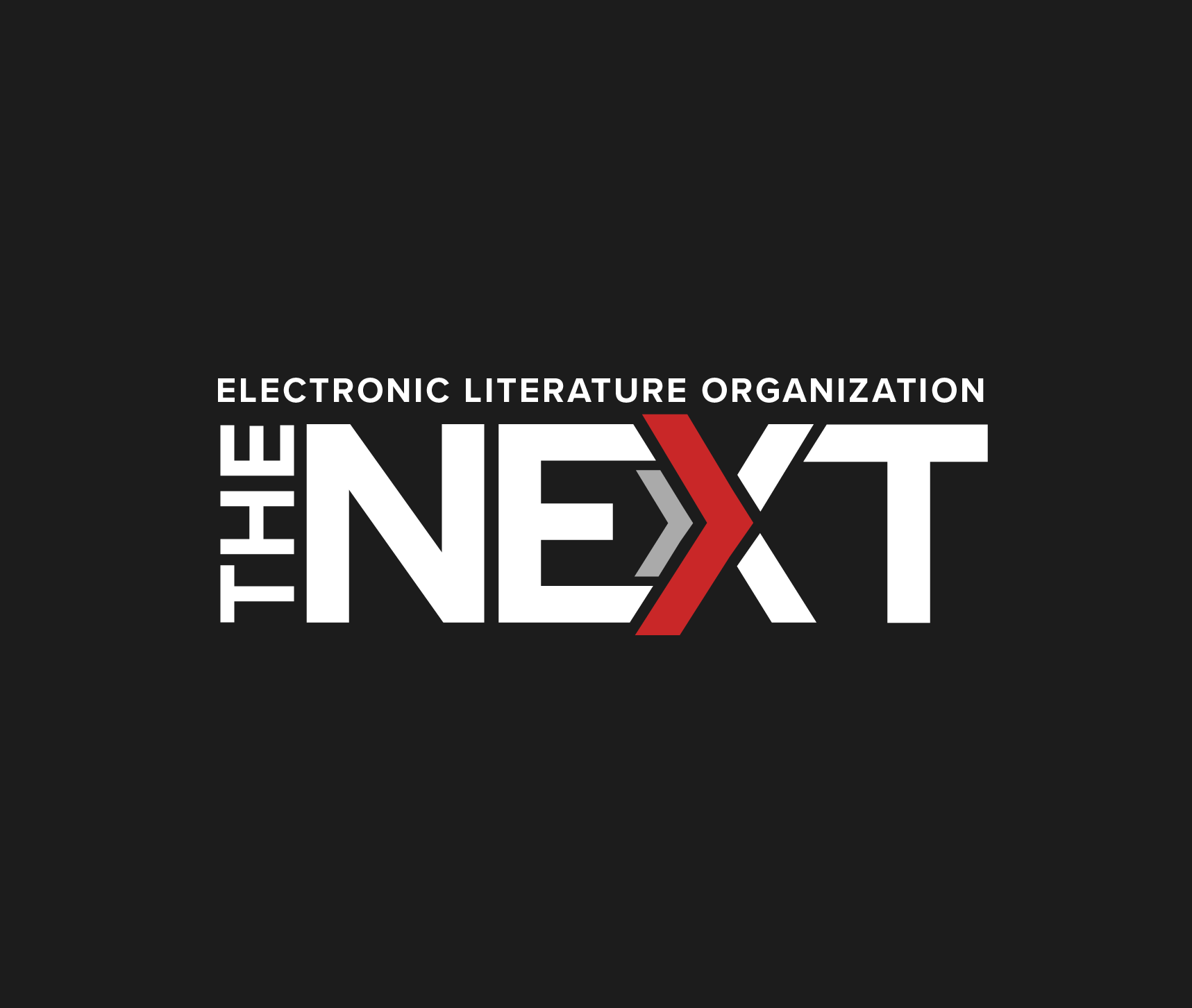 The NEXT – Video Production Lead
Lead a team of interviewers and video editors in the production of over 30 videos for a combination museum, library and preservation space.
Skills & Software: Project Management, Multimedia Production, Interviewing, Adobe CC, Basecamp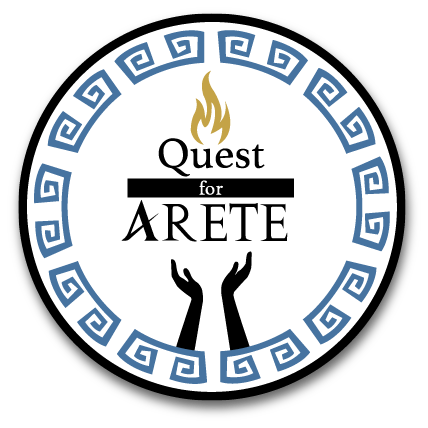 The Quest for Arete – Designer
An interactive fiction text-based video game created in Inform 7. Here I worked with a team to write, design, code and test the game. I also created a trailer for the project in Adobe After Effects.
Skills & Software: User Testing, Game Design, Inform 7, Basecamp
Other Work
---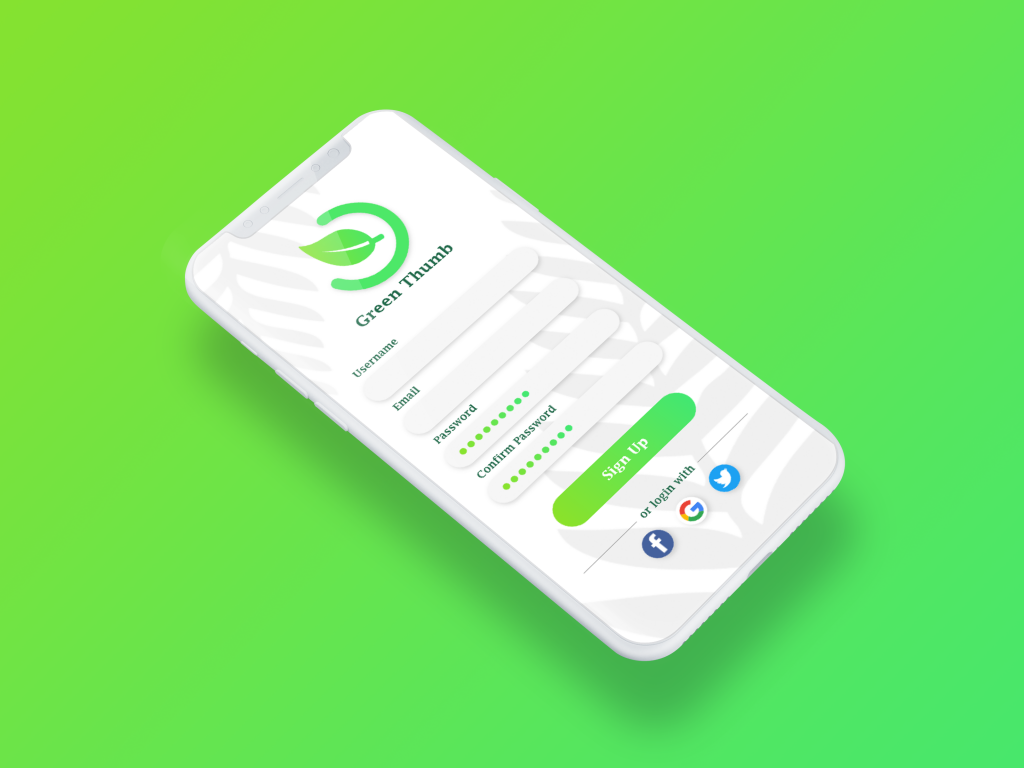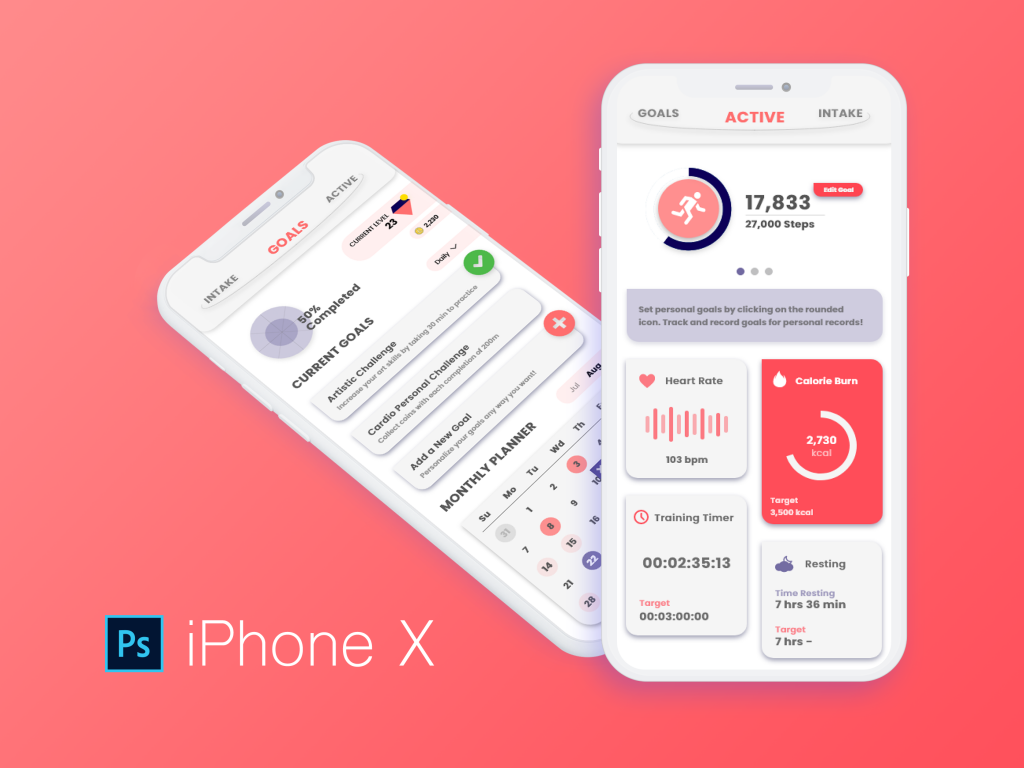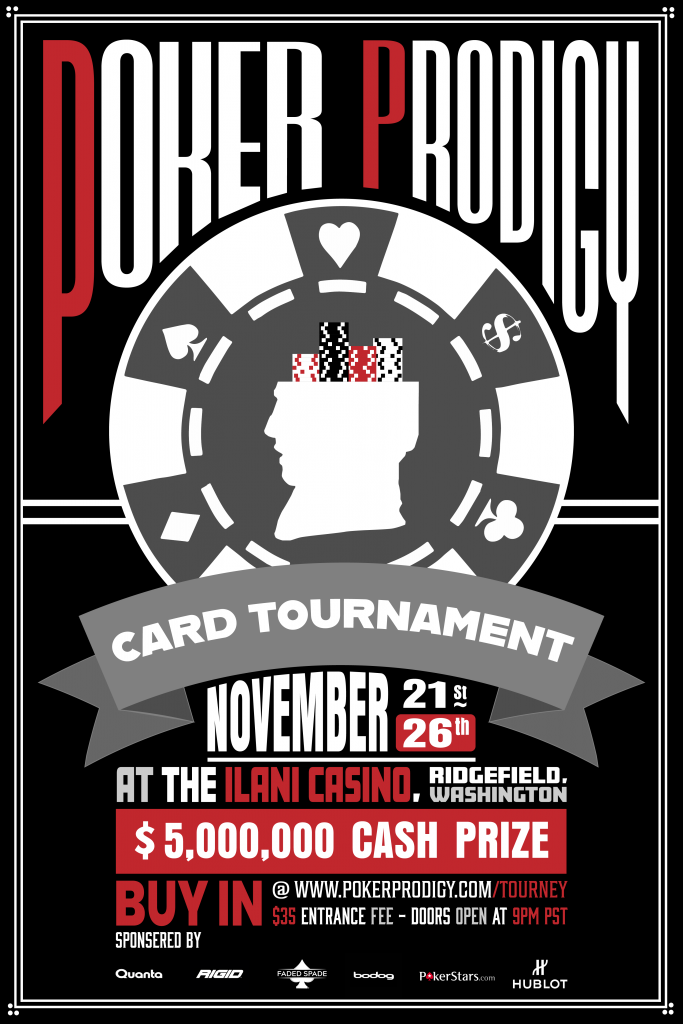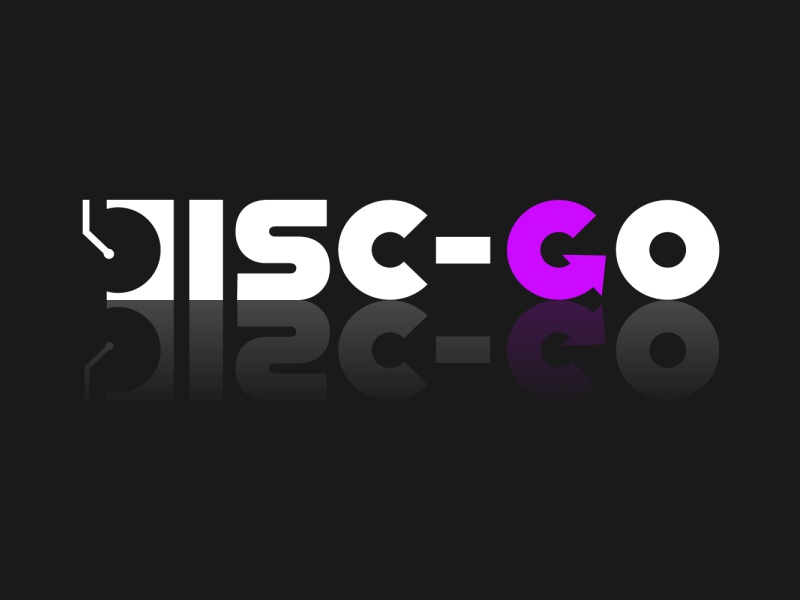 About Me
---
A UX researcher and designer from Vancouver, WA.
I am a creative problem solving designer with two years of experience crafting desirable user experiences. I am especially skilled in implementing user research into my design process to develop complex solutions that support a client's brand. I also have a passion of video editing and video games with professional experience to boot, which I think makes me a versatile fit for a wide variety of projects.
I thrive in diverse teams with the goal of improving the lives of users, so let's work together! You can learn more about my skillset here, or get in contact with me at prestonreed21@gmail.com